Introduction
The process of scanning documents is commonplace and vital in many businesses and almost all businesses will have to do it at some point.
However, it can be a long, tedious and drawn out process with precious man-hours wasted on a very mundane task.
Luckily there are companies like us which offer document scanning services so those man-hours can be out to good use thus benefiting the company further.
Service Scope
Using production scanning equipment and leading-edge document processing software, we offer a complete set of document scanning services.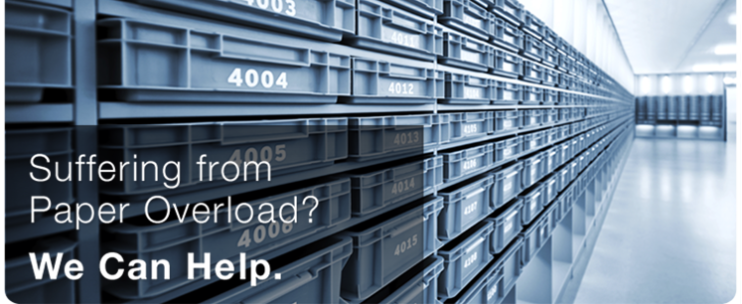 Scanning options:
Paper-to-Digital
Archival Microfilm Backups
Paper-to-Microfilm
Microfilm-to-Digital
Wide Format Digital Scanning
PLUS indexing service.
Applications include:
Business/Accounting Records
Brochures/Catalogs
Technical Manuals/Service Manuals
Contracts Research Material
Books
Educational Materials
Any type of Commercial Documents
Our scanning center equipped with high-speed scanners can scan more than 100,000 pages a day. The documents can be captured and indexed in a well-constructed way and to have them stored in a cost-effective storage media such as DVD or Cloud for the ease of retrieval and sharing.
You can then easily sort, share, manage and transfer information within your organization. The scanned images can also seamlessly integrate with your existing document management system.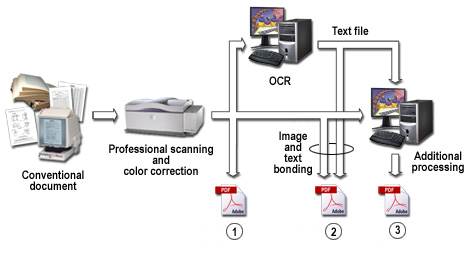 With scanning software, volumes of legacy paper documents may be converted to PDF so you can search, annotate, publish, and archive all of your information in a digital environment.